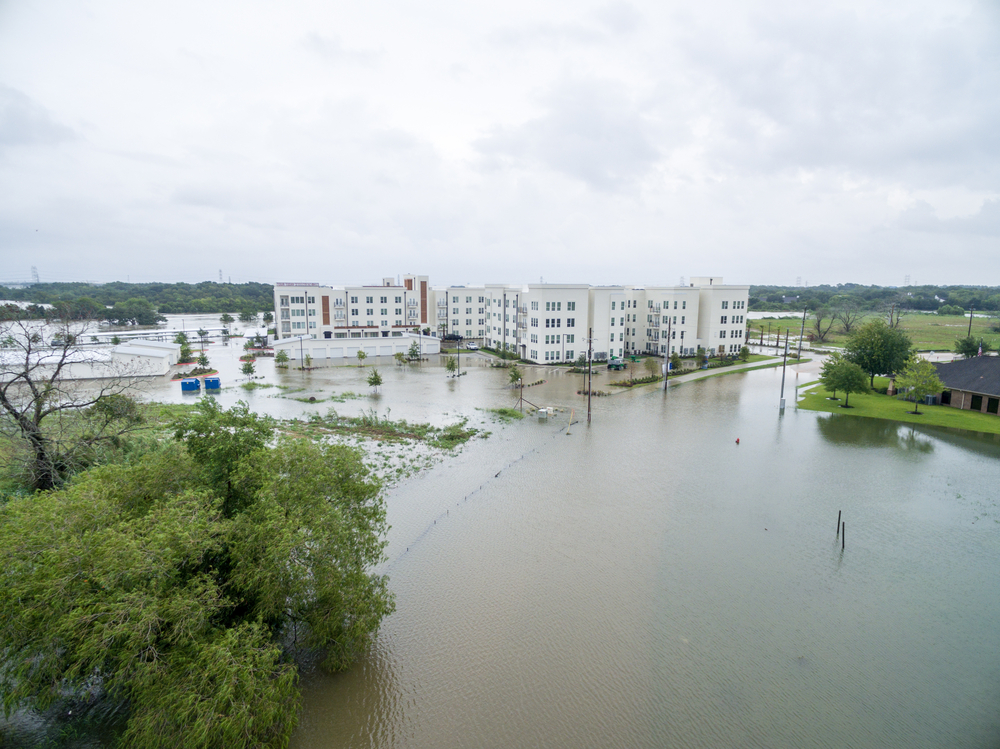 Hurricane Harvey recently swept through Texas, leaving extensive damage and heartbreak in its wake. Everyone in Texas, even those...
Read More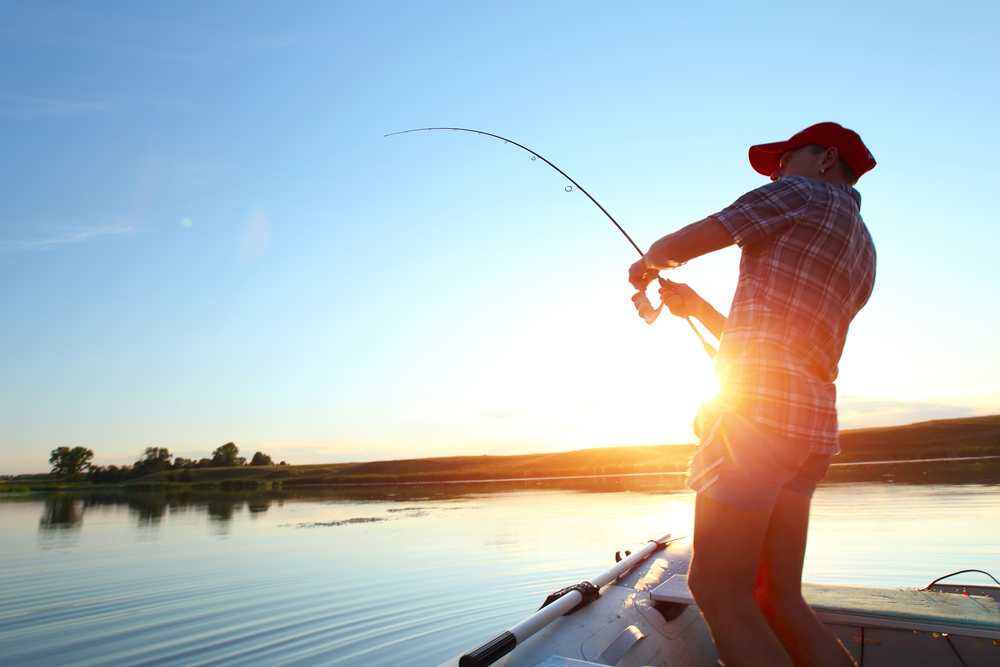 There are many different types of fishing techniques—hand fishing, spearfishing, netting, etc. Most recreational fishers prefer to use the...
Read More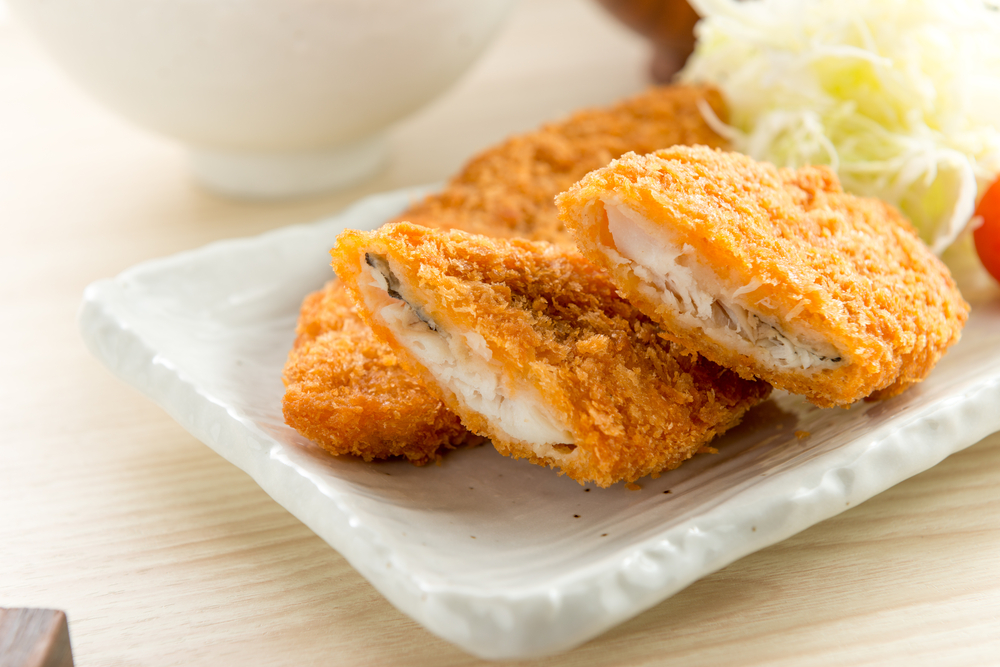 There's not much else that beats the taste of freshly cooked, freshly caught fish. If you've always wanted to host...
Read More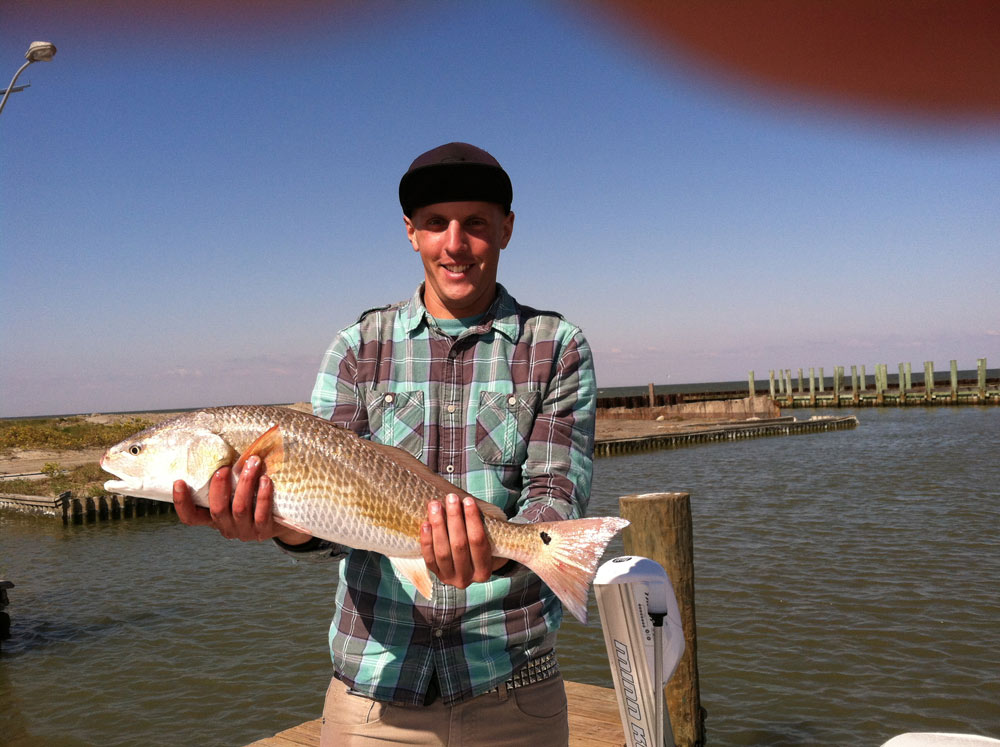 Redfish (also known as the red drum) is one of the most popular sport fish to catch off the Texas...
Read More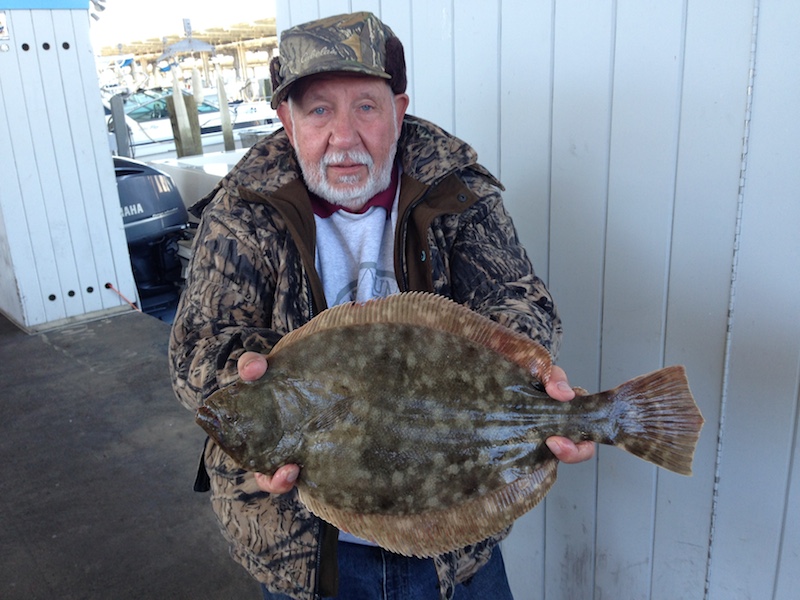 For Texas anglers seeking to have a great experience in the Galveston Bay and the surrounding area, there are a...
Read More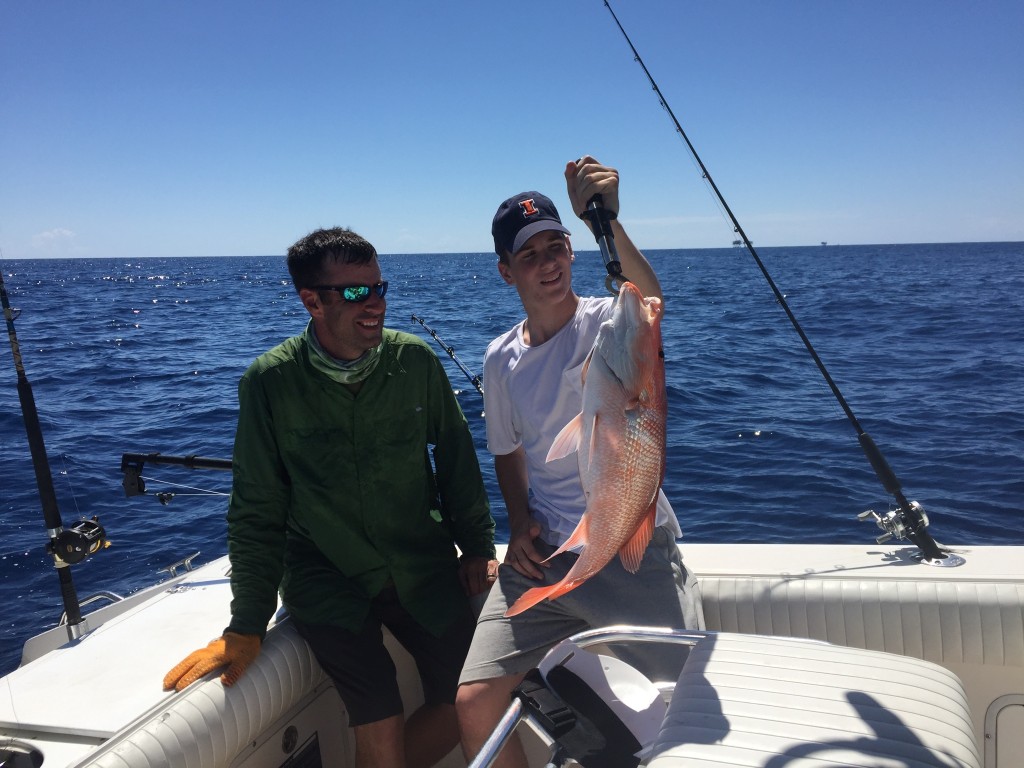 If you're looking for a diverse and successful fishing experience in Texas, Galveston Bay is the perfect place to cast...
Read More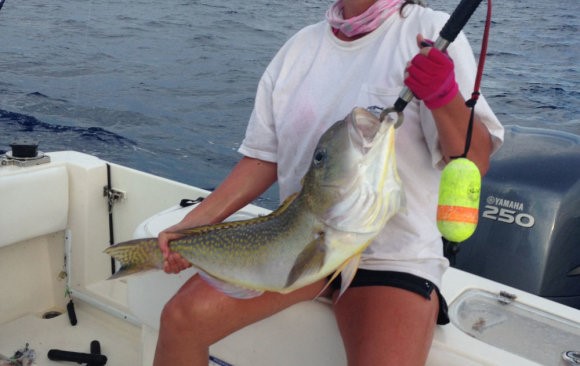 Especially if you're new to an area, a charter fishing trip can be extremely beneficial. Find out how below:...
Read More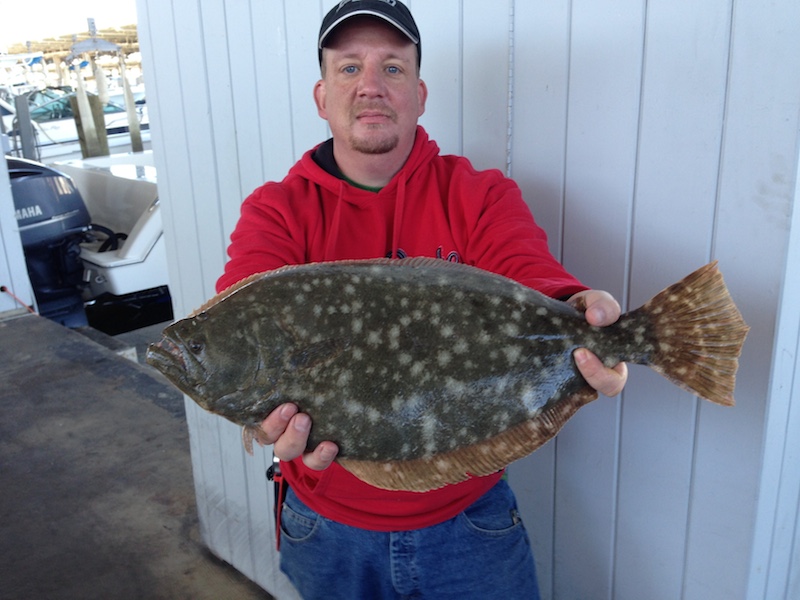 World Class Fishing in Galveston Bay Get outdoors and enjoy what nature has to offer! Galveston Texas Fishing is the...
Read More