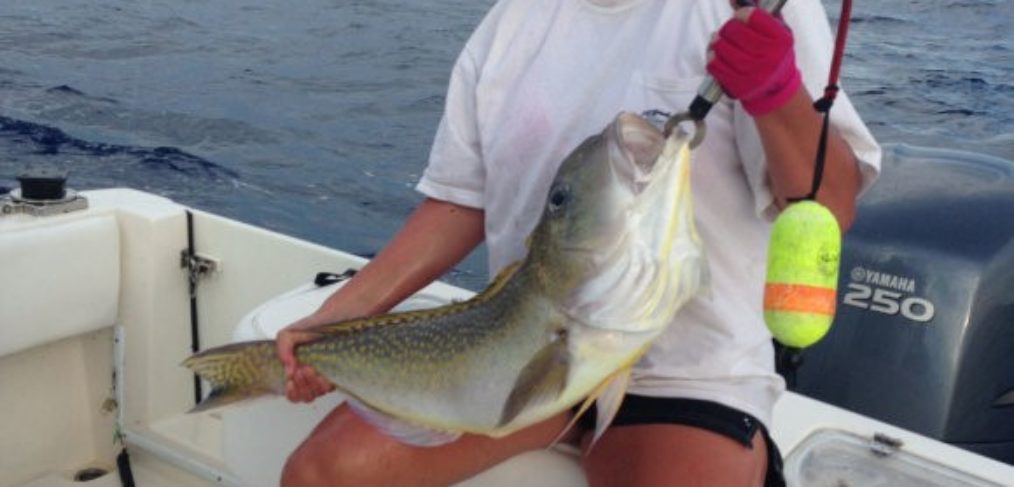 The Benefits of a Charter Fishing Trip
Especially if you're new to an area, a charter fishing trip can be extremely beneficial. Find out how below:
Learn Some New Tricks
No matter how experienced a fisher you are, you can always learn from someone else. When you plan a charter trip, expect to learn about the latest tackle equipment or new methods for:
Rigging baits
Different trolling speeds
Tying knots
Find the Best Fishing Areas
Whether you prefer deep-sea or offshore fishing, you want to find a spot where the fish are biting. Or maybe you're looking to catch a particular type of fish. In either case, you can benefit from the knowledge of a local professional.
When you're ready to plan your first charter trip, contact Frazier's Guide Service.