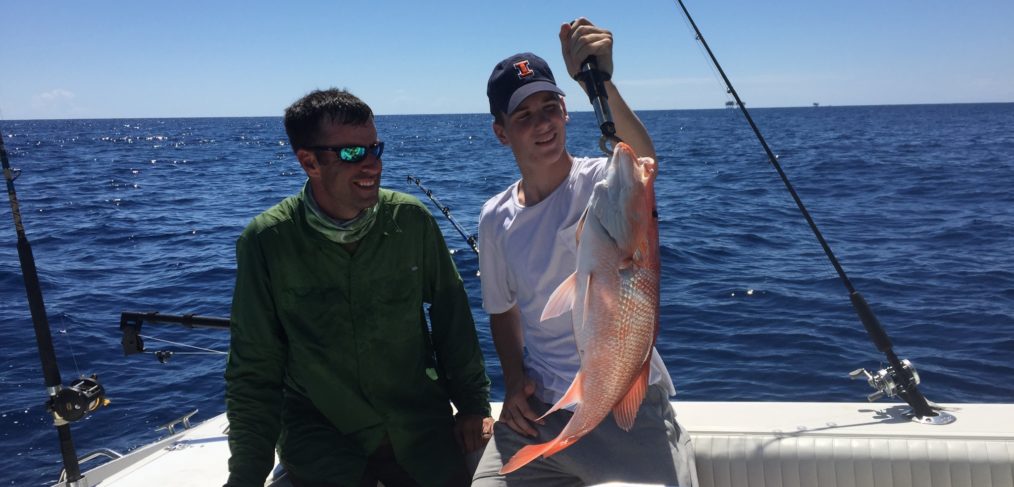 Best Inshore and Offshore Fishing in Texas
If you're looking for a diverse and successful fishing experience in Texas, Galveston Bay is the perfect place to cast your rod. Whether you prefer inshore fishing or deep-sea fishing, Captains Ralph Frazier and Zach Lewis can steer you to where the fish are biting.
Featuring the largest jetties in the U.S. and miles of beachfront fishing, the Galveston Bay complex teems with a wide range of species, including the three most sought-after by anglers: redfish, speckled trout, and flounder.
If you prefer larger quarry and more of a battle with the elements, offshore fishing might be a better choice for you. To pursue tuna, red snapper, amberjack, or even sharks, schedule your next charter with Frazier's Guide Service.