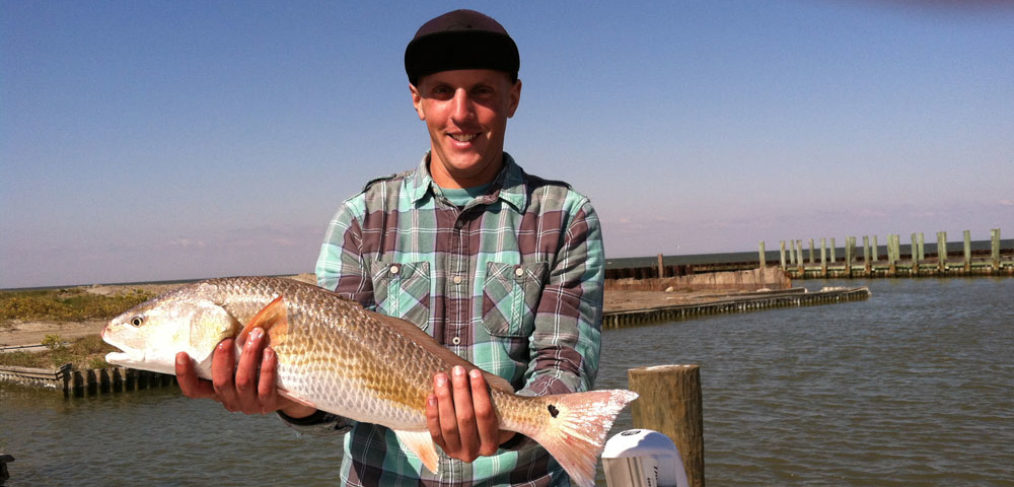 Catch More Redfish With an Experienced Guide
Redfish (also known as the red drum) is one of the most popular sport fish to catch off the Texas coast. They can be a little tricky to find, however, and are pretty easy to spook. The last thing you want once you've located a school is for them to take off for the open ocean because the boat got too close or a poorly placed cast spooked them.
On a chartered trip with an experienced fishing guide, you're much less likely to encounter these problems. You'll find your fish faster, have all the proper lures, and you'll increase your chances of catching your prize by getting expert advice on how and where to cast by working with a guide.
If you're ready to book a fishing trip, contact us at Frazier's Guide Service today.