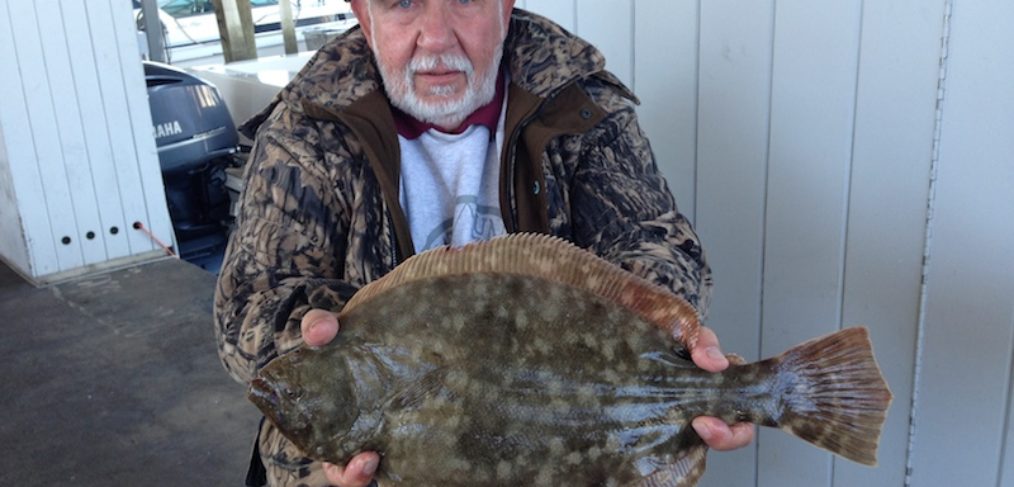 Top Fish for Texas Anglers
For Texas anglers seeking to have a great experience in the Galveston Bay and the surrounding area, there are a number of species of fish that flourish in the area and make for great catches. Here are some of the top fish that Texas anglers can hope to hook:
Flounder
Speckled Trout
Redfish
King Mackerel
Black Drum
Blue Marlin
Sailfish
If you're looking to catch some of these fish in the Gulf off the Texas coast, particularly in the Galveston Bay area, a fishing charter through Frazier's Guide Service can help you find the game fish you're after. Contact us today to learn more.