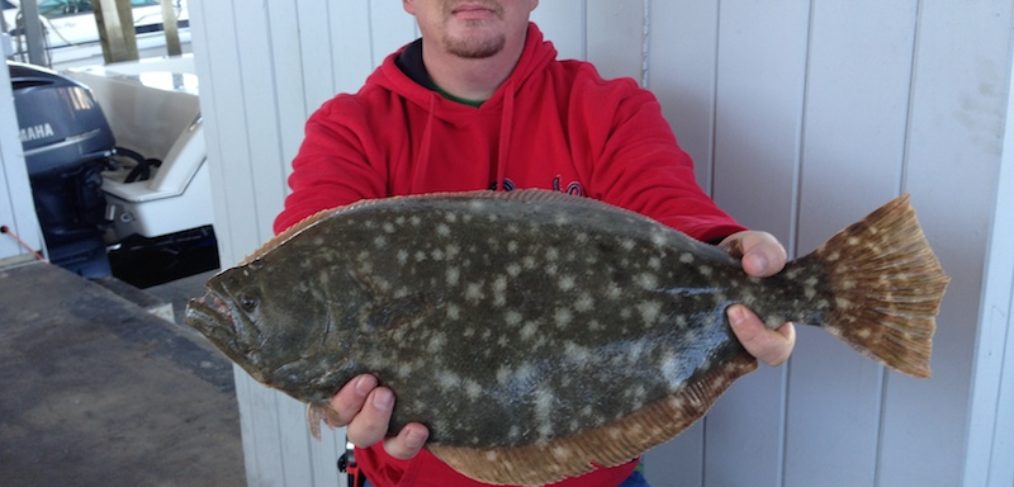 Welcome to Our Blog
World Class Fishing in Galveston Bay
Get outdoors and enjoy what nature has to offer! Galveston Texas Fishing is the next adventure you and your buddies should embark on. We offer spectacular deep sea fishing experiences with the opportunity to catch exotic and exciting fish with various techniques. Not to brag, but the Galveston Bay complex also has the largest jetties in the U.S. providing miles of supreme fishing opportunities for you.
Come out and meet Captain Ralph Frazier when you schedule your next fishing trip with Frazier's Guide Service!